Our pupils love Whitefield
Welcome to Whitefield School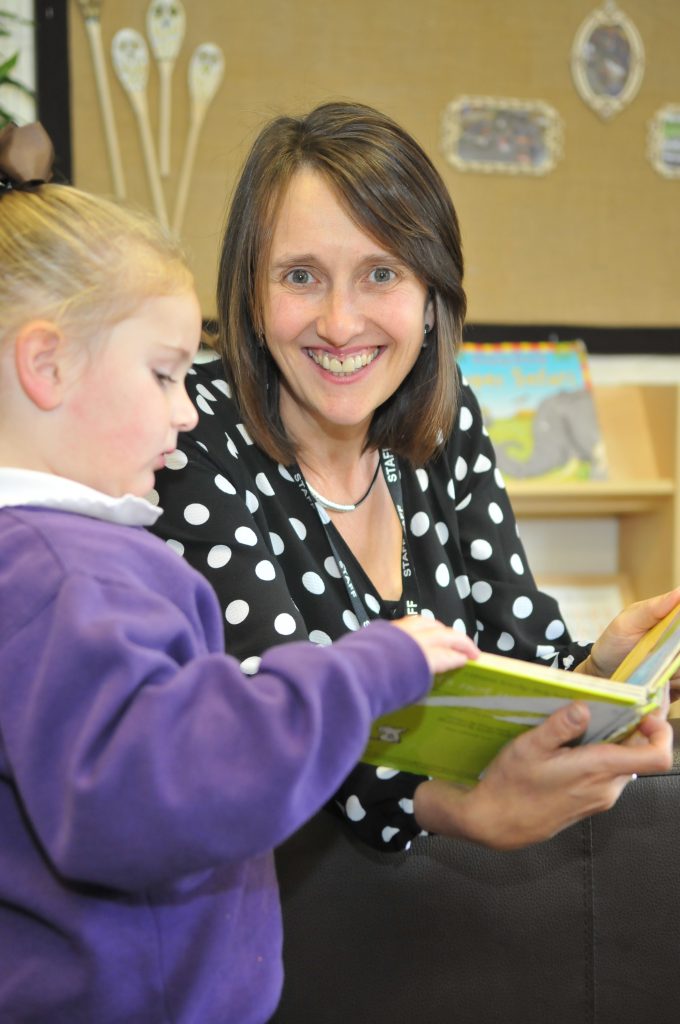 'We value each child for who they are and prepare them for who they can be.'
Welcome to Whitefield. Our inclusive school highly values each member of our school community and is built on mutual respect. We are proud of our values of 'Care, Courtesy and Confidence' which provide the foundations of our school.
We believe in providing an outstanding education which enables our children not only to attain the highest possible academic standards but also to become creative, critical and compassionate members of a global society.
Our highly skilled staff team are committed to working in partnership with parents, carers and the wider community to provide 'Nothing but the best' for each individual child.
We welcome you to our Whitefield family and wish you every success during your time at our wonderful school.
Jill Wright Headteacher